| YOUR SESSION |
WHAT TO EXPECT FROM BOOKING TO RECEIVING THE FINAL PRODUCT
Are you wondering how the whole process takes place and what steps you need to take to book a session?
First step:
Start by contacting me via the CONTACT tab on the website. We will then choose an appropriate date for your session and a $50, non-refundable deposit will be collected in order to hold your spot. The deposit will be applied to your session package. Once it's received I'll send you a confirmation email and welcome packet & your session date is secured! Payment options include: cash, local checks, Paypal and credit cards are all accepted.
Second step:
You'll then have a questionnaire to fill out which I'll be sending you via email or text. This is the first step of session planning. You'll want to complete and return the questionnaire right away so I can start brainstorming, scouting locations & creating inspiration boards! It's important to send me pictures of your outfits a few weeks before your session so that I can plan appropriate settings which will compliment your color and style choices. If you're looking for ideas on what to wear, I have some tips & suggestions for you on the following "how to prepare" pages.
Third step:
You'll want to read HOW TO PREPARE FOR WOMEN or HOW TO PREPARE FOR MEN. Reading this information on how to prepare will ensure that you show up looking your absolute best and have all the necessary items for comfort and ease of your session. Please feel free to text or email me with any questions you may have. I'm here to help!
Fourth step:
A couple of days before your session I'll be sending you a text of where to meet me, time, and a list of your important items to remember to bring, including the remainder of your session package fee with tax. You'll want to have your outfits ironed and set aside on hangers by this time.
Your session day:
I will arrive approximately 10 minutes prior to our set meeting time in order to assess the lighting and make sure that you're not waiting on me. Typically, sessions take between 1 1/2 to 3 hours, depending on how many locations we're headed to as well as your outfit changes. However; you'll want to plan to have the rest of the day free of commitments in order to avoid stress and be able to relax and enjoy the process. You'll purposely be my only client of the day because I enjoy making this a fun, carefree time that's all about you and ensuring all the details are covered.
After the session:
After your session I'll choose the very best images (number specified by whichever session package you've chosen) for editing & retouching. I'll remove any blemishes and correct the color so that your skin looks natural and flawless at the same time. Once I've completed the editing process (up to two weeks), I'll present you with an online gallery via email. You may share this gallery with family & friends via email or social media while I design your custom album and or send your images off for printing. Once the images or album are delivered to me (usually about a week to a week and a half from ordering) I'll inspect their quality and package them up with your USB for delivery!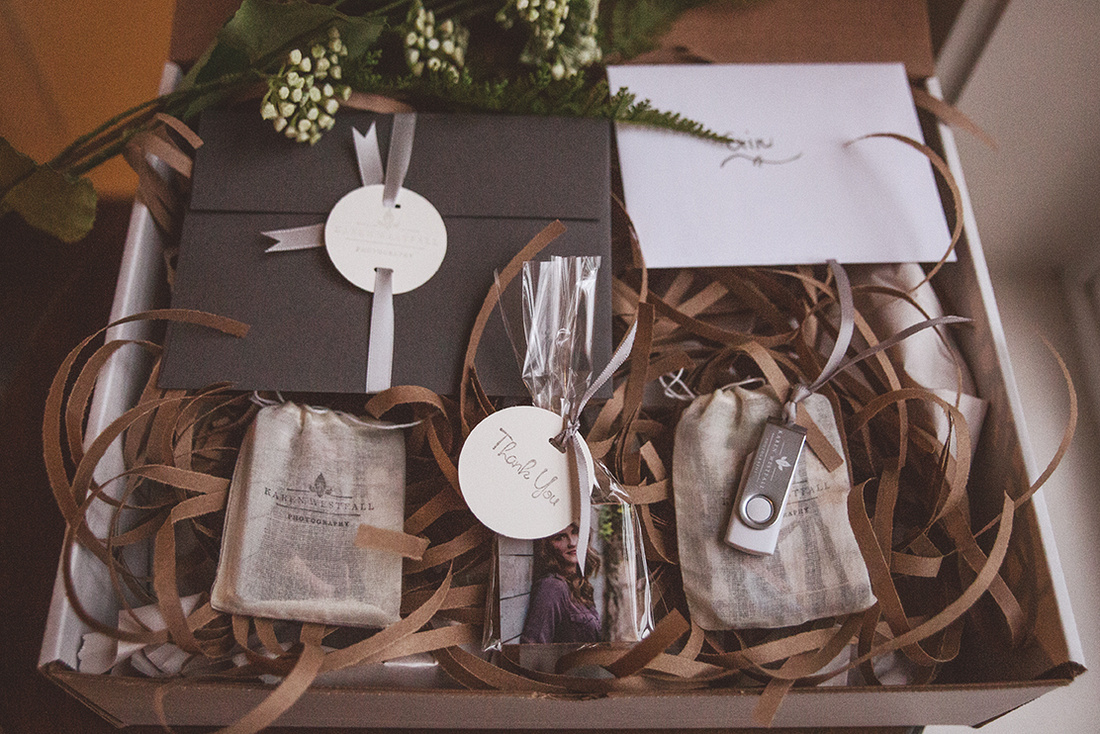 7J3A0049
Still have questions? Click on the link that fits your needs below.