| ABOUT ME |
"My soul finds rest in God alone, my salvation comes from him."
-Psalm 62:1
---
7J3A0644
It feels strange to title a page "about me" because the first thing I'd want people to know is that my life is not about me. However, since we'll be spending a considerable amount of time together you'll probably want to know a little more about my life.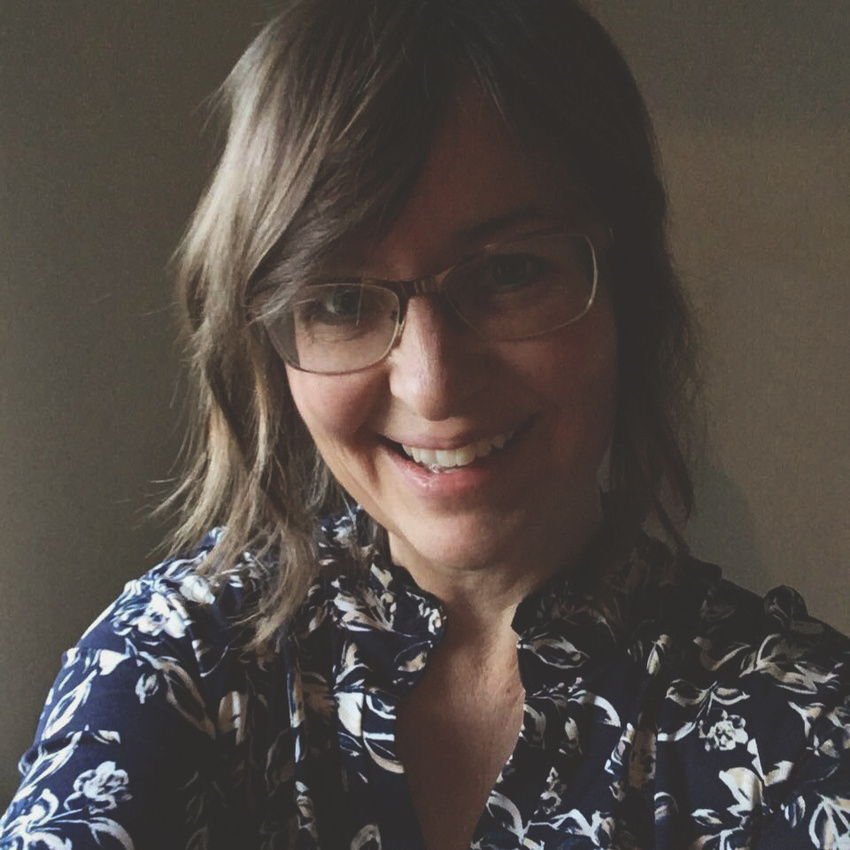 27067234_10214825747062349_437108624580661545_n
I am a wife, a mother of three boys, an incurable do-it-yourselfer, and lover of the beauty of God's creation. I love the way each person is created unique, which makes me want to tell their story from behind my camera lens. My photography journey began out of a desire to document my own family as they grew; taking several online classes, endless hours of practice, trial and error. One of my favorite quotes is: "the greatest teacher, failure is." (Yes, by Yoda. Ha ha!) I encourage you, if you're learning something new to embrace failure! No one ever started out perfect. Learning is a process. Learning photography is an endless pursuit; one which I'll never become bored with. It challenges me to grow and gives me a greater appreciation for the Creator of all.
"You don't make a photograph just with a camera. You bring to the act of photography all the pictures you have seen, the books you have read, the music you have heard, the people you have loved."
― Ansel Adams
I hope to tell your story in photographs soon!!!